Kern County oil fields will soon see a new type of steam generator that could help clear some of the pollution from the Central Valley air, its developer says.
Global Green Solutions Inc. (OTCBB: GGRN) of San Diego says it's new steam generator uses biomass as its fuel.
Construction is expected to begin in the fall, predicated on agreeing to final contract details with Aera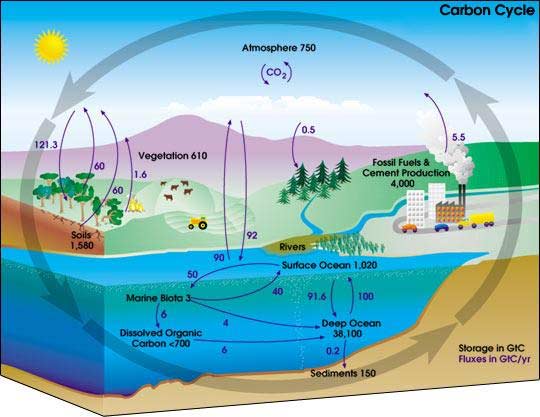 Energy LLC, which will use the machine on some of its oil leases.
Much of the oil in Kern County is known as "heavy" crude and must be heated by pumping steam into the oil bearing formations to get it liquid enough to pump out.
Global Green says it's been granted an experimental air quality permit by the San Joaquin Valley Air Pollution Control District to demonstrate its ability to generate steam through use of biomass -- primarily agriculture waste from local sources and some urban wood waste from Bakersfield.
"We believe we can support the Air District's drive for cleaner air by effectively helping local farming cope with the ban on open burning," says Craig Harting, chief operating officer of Global Green in an e-mail to CVBT.
The permit allows Global to build a combustion system that produces steam from waste biomass on a Kern County oil site owned by Aera Energy LLC.
Global Green Solutions' target is a major reduction in pollution levels, primarily nitrogen oxides, which form ground level ozone, a key component of smog.
Global says it's talking with Aera for additional "Greensteam" units to provide steam to Aera's other oilfield operations.